Unique Personalized Face Picture Santa Minime Throw Pillow Custom Santa Holding A List And Giving Gifts Throw Pillow For Chirstmas Gift
?The fabric is made from100% high quality spun polyester!
?Individually cut and sewn by hand.B
When ordering more than 2 pillows, please follow the steps below:
1. Upload the 1st picture, choose the right size and click 'add to cart'
?
2. Go back to the page for custom pillow.
3. Upload the 2nd picture and click 'add to cart' again.
Note: Only one face on each pillow.?Example photos don't turn out well: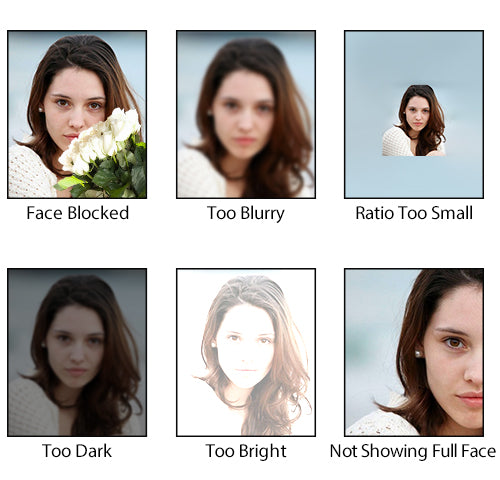 It takes 3-6 days to produce before the product is shipped.